Probashi Kallyan Bank Job Circular 2023 Online Application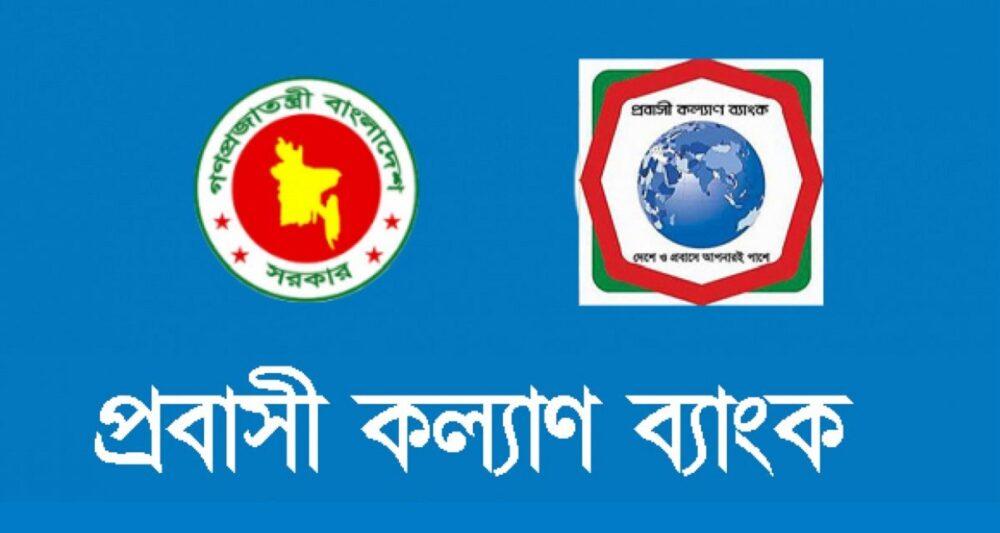 Probashi Kallyan Bank (PKB) new recruitment circular published today 02 February 2023. Eligible people from all over Bangladesh can complete the application through online through their official website.
Must be a qualified person to complete the application, follow the circular. Because the authorities have given all the instructions in the job circular which the candidates need.
Private Probashi Kallyan Bank is running commercial institutions all over Bangladesh, so you can build a career if you work through them. Probashi Kallyan Bank job circular is specially given on our website for everyone's convenience, and application rules.
Probashi Kallyan Bank Job Circular 2023
If you are interested to see Probashi Kallyan Bank (PKB) Job Circular then you are at right place. Don't miss to see that we have already presented circulars and instructions very nicely on our website. Moreover, you can also know about this job by directly visiting the official website.
The authorities publish all the details of the official jobs so that people from all over the country can complete the online application process very smoothly. Probashi Kallyan Bank 2023 complete recruitment circular will give job opportunity to more number of manpower, this is the most happy news today.
Job opportunities without experience, we have seen earlier that when Probashi Kallyan Bank job advertisement they wanted people with experience. But candidates without experience can get job in this recruitment. However, see below Probashi Kallyan Bank Limited job circular.
Probashi Kallyan Bank (PKB) Job Circular 2023 HD Image
Application Deadline: 13 February 2023
Probashi Kallyan Officer General job Circular 2023
Application Deadline: 09 February 2023
Application link: erecruitment.bb.org.bd
pkb.teletalk.com.bd Circular
If you follow the above circular well you can easily apply through online. We have collected the job circular from the official website of Probashi Kallyan Bank Limited and made it available through this article. So, you don't need to go to any other website, if you haven't seen the circular yet, follow the above.
Although Probashi Kallyan Bank job circular has been published after a long time, the manpower across the country has expressed satisfaction. Because people are always interested in bank jobs. Probashi Kallyan Bank Limited is more popular than other banks, so prepare now if you want to get a job. Because the bank authorities evaluate only the qualified people.
In Conclusion
If any person has any special opinion about this circular please let us know within five minutes we will try to reply. Stay with our website regularly to get daily government, private, bank job news.