DBBL Exam Date & Admit Card Download 2023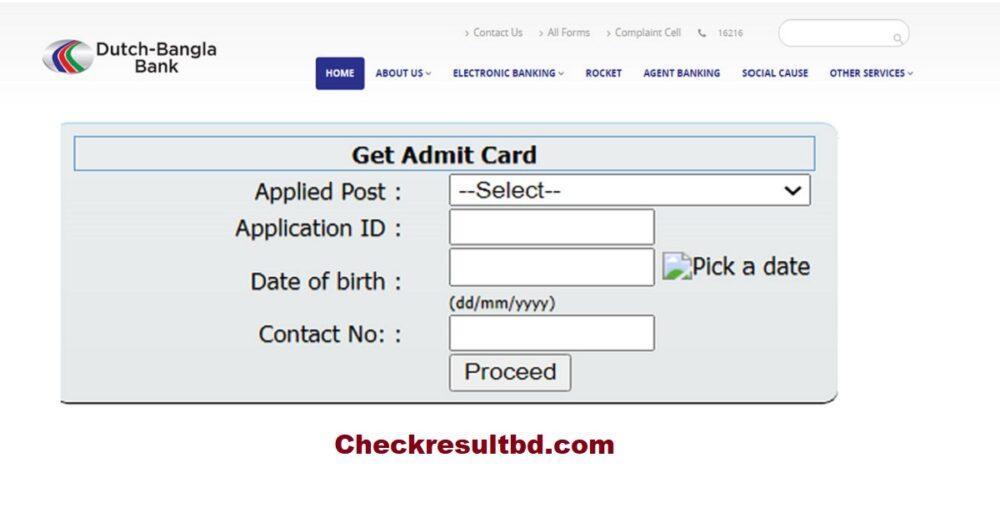 Dutch Bangla Bank has published the schedule of recruitment examination for various posts. Admit Card are being downloaded from the official website. The good news for all the candidates who have applied is that you can benefit from this article.
As always, there is no doubt that Dutch Bangla Bank Limited will conduct the recruitment examination for various posts in a fair manner this time as well. No one can take the exam without the admit card keep it in mind and don't forget to download the link is provided on our website for your convenience. The admit card of DBBL can be extracted through online using only username and password.
For the convenience of all, we have collected all the recruitment test instructions from the official website and presented them through this article, you must read them carefully. Dutch Bangla Bank Limited authorities provide jobs to eligible candidates, in that case prepare for the exam so that you can crack the exam well. Check out the DBBL Recruitment Exam Notice 2023 below.
DBBL Recruitment Exam Info 2023:
Bank Name: Dutch Bangla Bank Limited (DBBL)
Total Post: See Circular
Exam Date: 28 October 2023
Exam Type: MCQ + Written
Admit Download Link: https://app.dutchbanglabank.com/
Dutch Bangla Bank DBBL Exam Date and Admit Card Notice 2023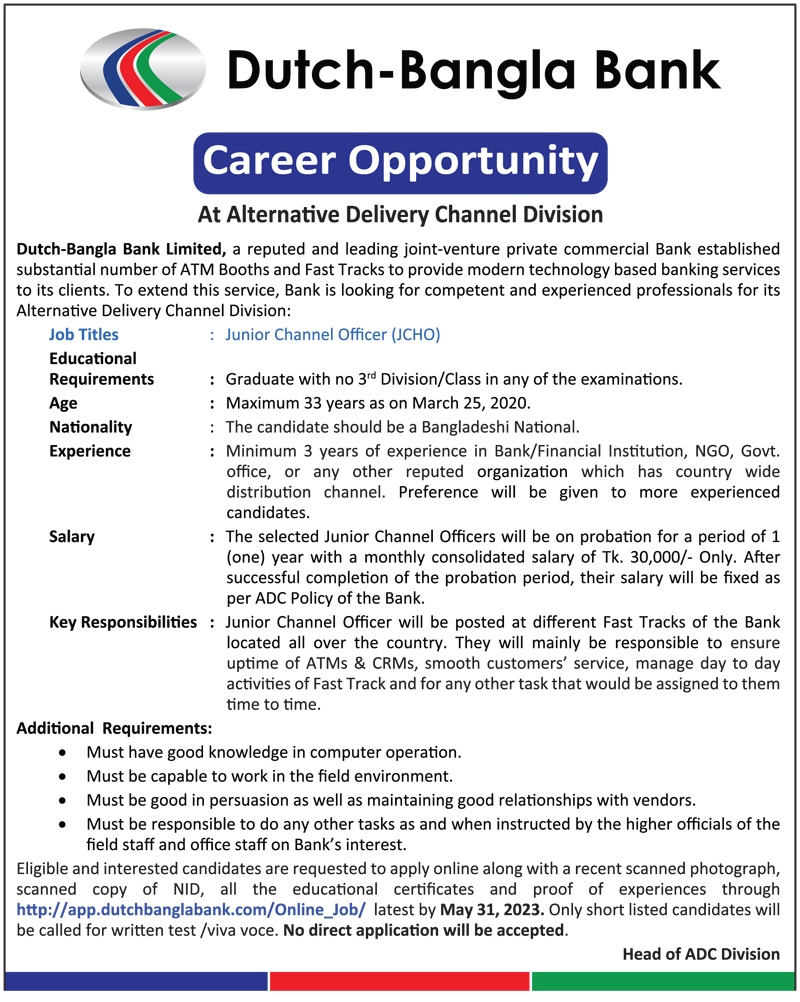 Basically we publish the latest updated notices of bank and other recruitment exams benefiting millions of people. If you are interested then check the admit card download procedure carefully and collect the admit card using username and password with confidence. 2022 recruitment circular was finally DBBL authorities are going to conduct the exam trust them surely they will take you to the right place.
However, if you want to know anything more about the recruitment exam of DBBL, you can let us know and you will surely get a quick reply. One thing to remember no one will get a job without qualified person, definitely don't forget to take preparation because it is very difficult to get current job. Because millions of people apply for jobs and receive a limited number of workforce opportunities. Best wishes to the candidates of all districts of Bangladesh.